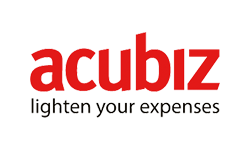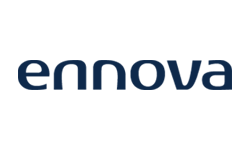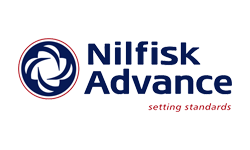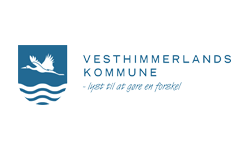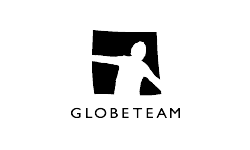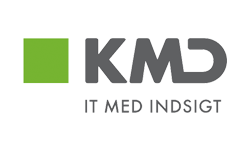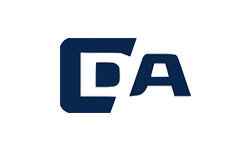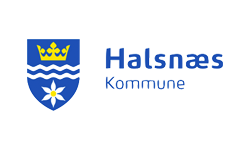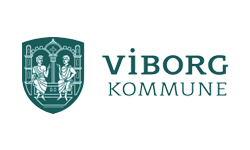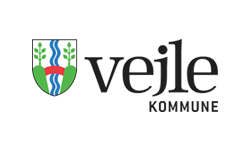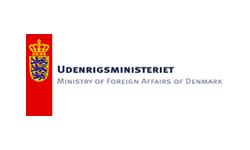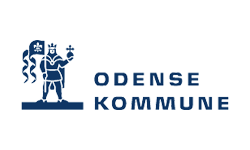 Halsnæs Municipality
Discover how Halsnæs Municipality improves the employee user experience by using Safewhere Identify to offer all employees access to the intranet and other business applications from outside the office.
> Read full story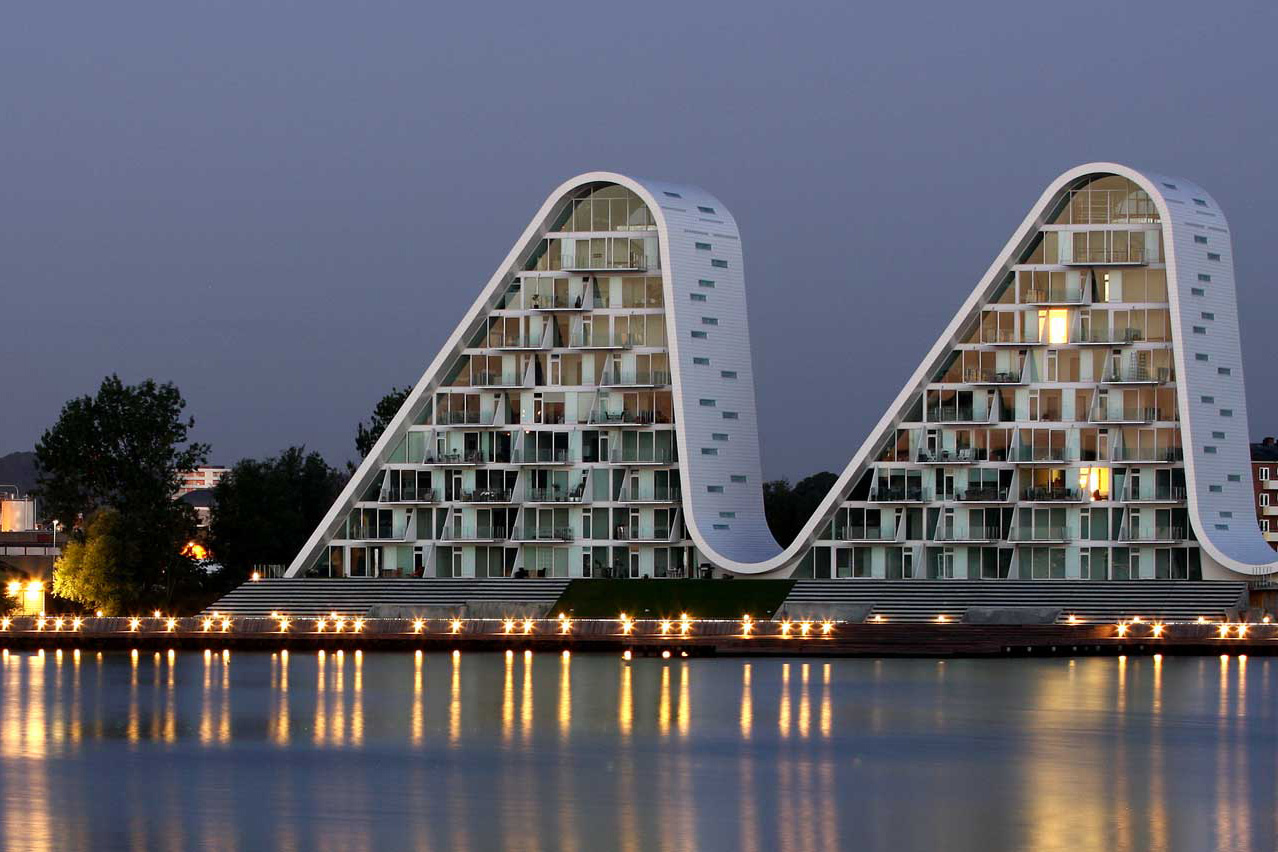 Vejle Municipality
Learn how Vejle Municipality uses Safewhere Identify to boost employee productivity, providing both onsite and remote employees convenient single sign-on access to business applications.
> Read full story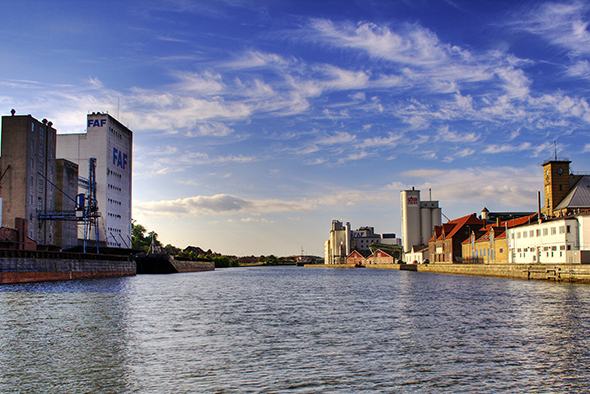 Odense Municipality
Den øgede digitalisering af samfundet stiller nye krav til kommunerne om, hvordan de leverer information til de ansatte. Traditionelt har adgangen til information ...
> Read full story